THEY'RE KILLING BLACK WOMEN SECRETLY

If button (above) is not working click here
If button above this is not working click here
(SCROLL DOWN TO VIEW MORE.)
They are Killing our women secretly!!

(Shortened Video)MS13, ISIS, Arabs, East Indians, Cherokee & Albino Canaanites are
targeting, hunting kidnapping to KILL Black, Latin, Ashkenaz &White Women to Cannibalize & Steal their ORGANS as the Illuminati's biggest SECRET using Valkyrie (FBI Leaders like Comey, Rosenstein & Muller) to protect them & to hide the fact that they're
trapping & murdering all of our Women. This is why President Trump is hated & feared by Comey & DEMOCRATS because when
uncovered Trump will Prosecute them & save us now. Isaiah, 45:1-5! Every other world scandal is a fake smoke screen to hide this truth to cause you to defend their Death Plot! Send this to everybody quick before no Flesh is saved. Matt. 24:22. Also See Gods2.com!
see the Proof:
https://www.facebook.com/MauriceBigBoss/posts/1645895905530983
SCROLL DOWN TO VIEW MORE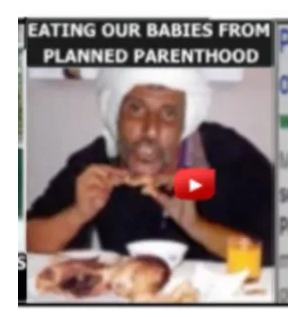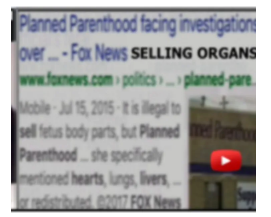 CLICK PICTURE ABOVE TO VIEW VIDEO
Pres. Trump will stop ISIS/Dems. Plot to kill Black Latin & White Women! Remember the People killing us are Arabs Indians & Canaan not White Gentiles. Send to everybody! To read whole writing click here
1A.) DEMOCRATS, SECRET SOCIETIES, MEDIA, JOINT CHEIFS OF STAFF & FBI- LEADERS VALKYRIE #1 BIGGEST SECRET THEY'RE EATING US! PRES. ROOSEVELT & DEMS, STARTED VALKYRIE in 1944 to keep DEMS, SECRET SOCIETIES & CENTRAL BANKERS in control of America whether DEMS or REPS won to hide Cannabalism by using the FBI (Hoover/Comey) to make you look Crazy if you discover or say Cannibal using secret courts (FISA) Fake Dosiers for probable cause to Surveillance & to put Disinformation into Republican & Black Organizations to destroy them! Click Here to Watch video.
THEY'RE EATING WHITE GENTILES AND BLACKS AND THEY'RE AFRAID AFTER HILLARY LOST & must destroy Gentile Pres. Trump before he does them before he's told THEY'RE EATING US AND DESTROYS THEM. Rev. 12:10-12! They're using false accusations to kill Trump & break all laws & hold themselves not guilty, Zach.11:5 Rep. Must win midterm Elections to protect TRUMP from impeachment & your Death! read more. Click here
CLICK PICTURE ABOVE TO VIEW VIDEO