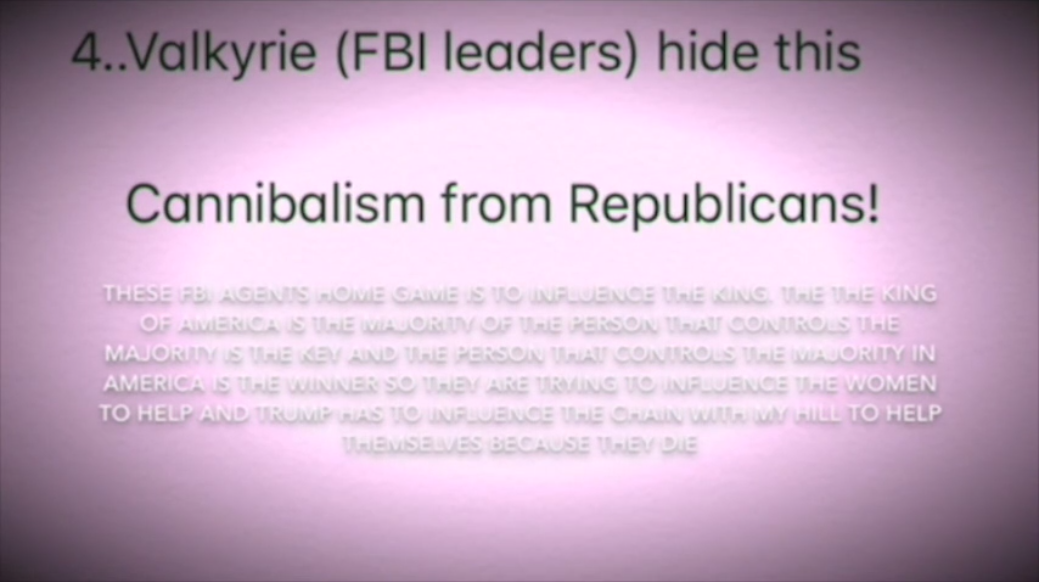 1C) VALKYRIE= Secret HAMMER FBI-LEADER (VALKYRIE) MADE BY JOINT CHIEFS OF STAFF, MEDIA, & DEMS, BIG SECRET; THEY DESTROY ALL BLACK & WHITE REPUBLICANS = (TRUMP)!! PRES. ROOSEVELT & DEMS, STARTED VALKYRIE in 1944 to keep DEMS. SECRET SOCIETIES, & CENTRAL BANKERS in Control of America Whether DEMS or REPS. Won to Hide Valkyie!! by using FBI (Hoover/Comey) to make U look crazy if U discover or say Valkyrie using Secret Courts (FISA), Dosiers for probable cause to Surveillance & to put Disinformation into Republican & Black Organizations using Media to destroy them! If Video link above does not work

click here if this link is not working click here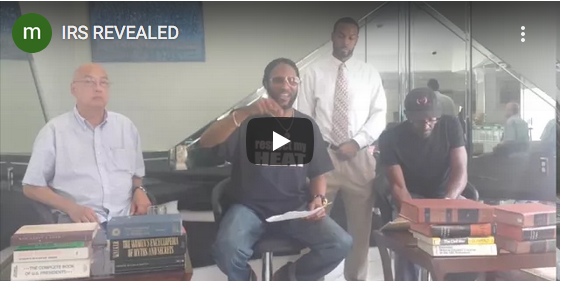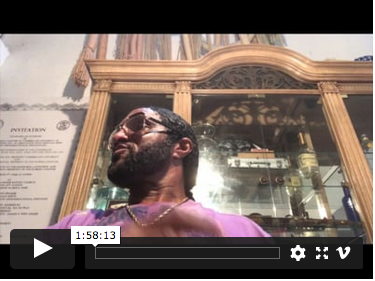 MS-13 IS EATING BLACK WOMAN NEW! WATCH NOW!
Click Picture above to watch
YAHWEH BEN YAHWEH Taught us to vote Republican which is the reason why they arrested him & Now proof he's VINDICATED!
Maurice/Michael explains how & why Yahweh Ben Yahweh was innocent but was Persecuted by Arab, East Indian, Ishmaelites. U.S. Prosecutor Richard Shruggs was an Ishmaelite Arab Democrat who Prosecuted Yahweh because he only helped Republicans.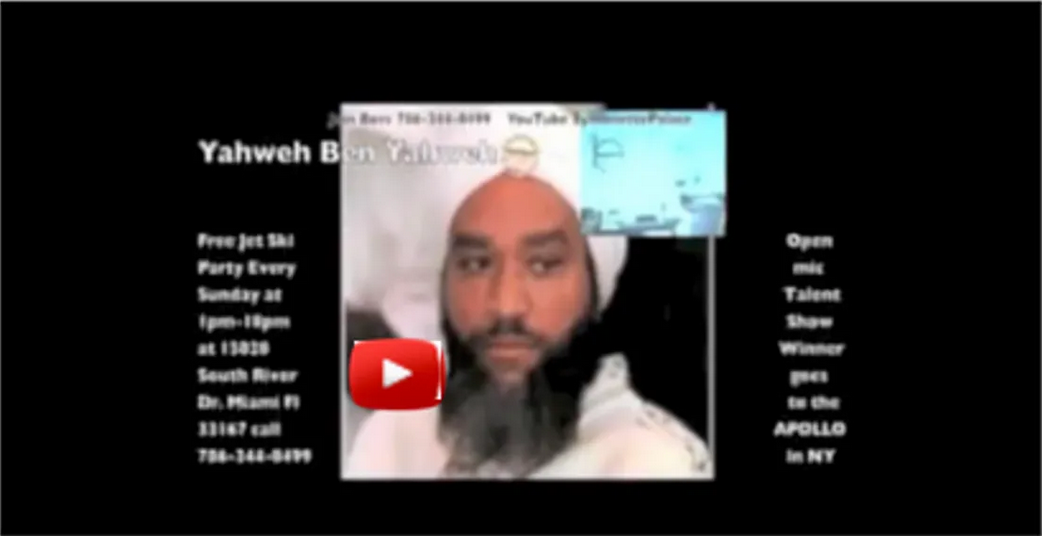 The truth about the good works of Yahweh Ben Yahweh Click Picture above to watch.